Description
[from Freebase]
Rated X is a 2000 film starring brothers Charlie Sheen and Emilio Estevez, with the latter also directing. It is based on the nonfiction book X-Rated by David McCumber which chronicles the story of the Mitchell brothers, Jim and Artie Mitchell, who were pioneers in the pornography and strip club businesses in San Francisco in the 1970s and 1980s. The movie was shot in Vancouver and Hamilton, Ontario and features a cameo appearance by Kim Poirier as Jamie the "Actress.
Review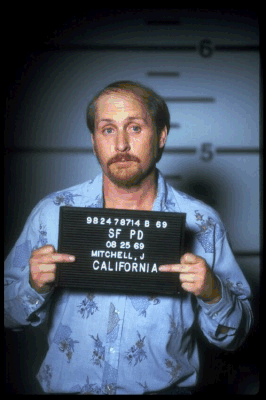 An interesting subject gets a rather shoddy treatment at the hands of Emilio Estevez. Here we have the story of porn pioneers the Mitchell brothers (who put together Behind the Green Door, launching the career of Marilyn Chambers) who fought the mob, opened the famed O'Farrell theater in San Francisco, and tried to kill each other. You'll have to see the movie to find out which one succeeded (or, you know, like, read about it somewhere else). Awfully reminiscent of The People vs. Larry Flynt. Based on the true story chronicled in the book X-Rated.
Absolutely criminal.
Portions from Freebase, licensed under CC-BY and Wikipedia licensed under the GFDL